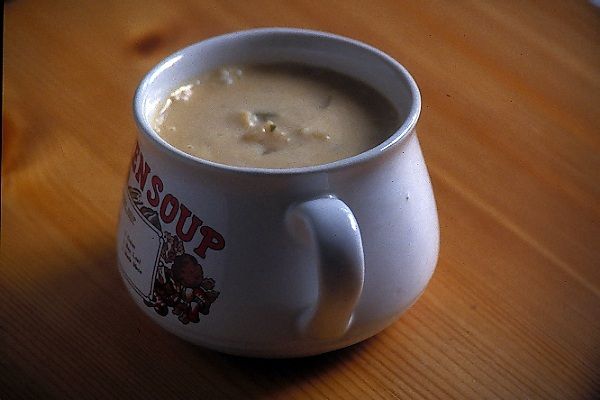 So, if a picture paints a thousand words, then a screen shot of a Facebook status is equivalent to about... seven Facebook statuses? We all know how wordy some of these people get with their self-entitlement; their nonsense runs at a rate of 100 words a minute. Who cares about the pricey Starbucks breakfast you had this morning after your call center shift? Who cares about the pricey Papa Johns dish you had for lunch? I am charitable by default, but I don't give a half-baked cross-eyed fuck over what boring rhetoric you have on the table. Talk about the pricey 16-year old cock you sucked on last evening, or some other embarrassing secret we know you're keeping, and I'll get back to you then.


I remember that wonderful Lewis Black saying this on AOTS (Attack of the Show):


How big of an ego do I have that makes me believe that people will be interested in what I have to say?

That being said, allow me to say this, and I say this on a spiritual note -- fuck your stupid breakfast. Now, eat your heart out, and let me show you what a relevant status is like:



Or not. Ahaha, you know I'm a jerk, and I wanted to show you guys one of the better lines I wrote for the coming New Year. It's so last year, I know, but I loved it so much I should be proposing to it. But that's just sick, so I posted it again.


The message of the post was some quality shit. I suppose I have moved on. But there was this one time in December where I wrote this note a few minutes after B left. I tried to see if I can start dating again. To hell with the three-month rule. Anyway, I used B for practice, and I gather he didn't mind. And here's what I wrote, and I transcribed it in one of my favorite Windows Applications, Notepad:



Now it took me about six days to do another update, and my nipples weep in apology. But I was on to something, and that is this. Ladies and gentlemen, presented for your self-pleasure, Smelly Third World Shit!
It's a new tab, or a page, in his here Blahg of Bull. Check that out if you have time and are too tired to masturbate. Enjoy, you darling punks!

And speaking of Facebook, you might want to check this out, as well. Click the banner!