**Writing Practice. Have had a heavy dose of S.L.C. And all those wonderful phrases! I'm not trying to be him, or sound like him; I just wanted to employ as much S.L.C as I can. And there isn't an ounce of plagiarism in these paragraphs. That's for stupid cunts.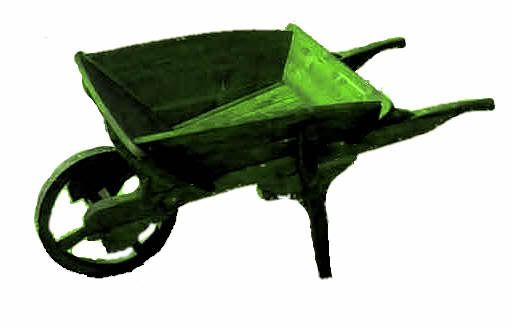 Last night was one of the loudest nights of my life. It was not the kind of noise that decorates a drunken feast. It was not the kind of heated meaows that cat's issue when debating over property, although I must admit that the object of my misery, and my unprofitable sleep, in consequence, was just as driven by instinct: it was the fearful, ominous even, howling employed by the neighbor's labrador.
It answers to the name "Eclipse," and it was easily the largest, blackest, meanest bully of a dog in the neighborhood. It was usually soft spoken, or at least it had its reservations as far as its howlings go. It rarely barked, although judging by its physical dimensions, it can bark to its heart's pleasure and remain uninterrupted. But, to my comfort, it was decidedly silent on most occasions, bless its flea bitten heart. Until, of course, yesterday evening, when it barked with all the ammunitions in its howling artillery.
It was one of the loudest nights of my life, and it was the sort of loudness that's associated with a complaint. And by the severity of that dog's howlings, you could swear it was demanding an electoral recount! It started with a few soft yelps that received faint comments from its kindred audience. I didn't mind that; my tolerance for noise has been so modified that I can easily sleep at my own birthday celebration. But then this irritating correspondence began to punctuate with the introduction of another distinct condiment, that of the sound of one pain, and it became decidedly bothersome. This awful report was thoroughly intensified to such deafening severities that the only reasonable way to get rested, at the time, was to strangle the poor suffering thing and get it all over with. The hell of it all wasn't in the loudness of its howling. It was in hearing its pain amplified to such a helpless misery, and what amazes me the most was how I managed to sleep through all its lamentations.
I woke up the next morning, all sore and uncomfortable in the wrong places, to find this green wheelbarrow parked in front of the neighbor's gate. Eclipse died at dawn; his front legs were rotting wood in their stiffness as he was carried off to that waiting wheelbarrow and its dreadful purpose. There was a puddle of blood a few inches away from his water bowl.
NOTE: My actual reaction to this sudden obituary was anything but picturesque. Jaw dropping, as it turns out, happens in real life, and I was its solemn picture. My mouth was never that big, my lips were several time zones apart, and several pounds of iron were harnessed to my chin. I was the very image of surprise, and ridicule, at the same time. All for a dog that died loud.