**This bullshit book needs some loving. So here, presented for your orgasmic pleasure, Andy Mulligan's Ribblestrop. Meanwhile, we also have the perfect Mark Twain quote that's right on the nose for us bloggers.
You cannot un-see what you've seen; it's there, photographed into you. They were both looking at him, immaculate in his Ribblestrop uniform. A chalk-white face, with staring eyes that had no life. The lips were apart, as if the boy had died speaking, and he was bolt upright. But worse, much worse than this -- was the sight neither Sanchez nor Millie could look at... the top of the skull had been removed and, sitting there ripe and raw, like a brightly-coloured dessert, was the child's brain.

Ribblestrop, page 244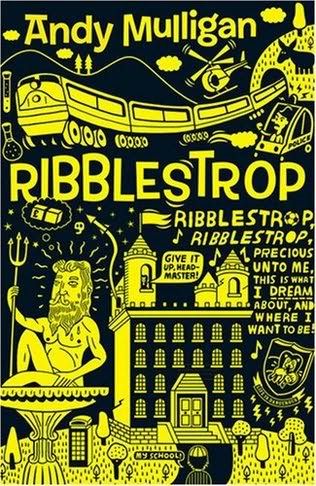 Ribblestrop is like Hogwarts for Out of Control Youths that are a sneeze away from Juvenile Hall. They have 13 year old kids who keep guns under their pillows, chain smoking adolescent arsonists who blow smoke rings, most of the faculty's gone mental, and none of the kids are physically unharmed for long. The Headmaster, Doctor Norcross-Webb, is this jailbird with a remarkable debt to pay (it's six digits long, in pounds), and the Towers (Ribblestrop Towers, that's the school's full name) are just recently burned because of some arsonist kid from last term It was once mentioned in Jessica Zafra's blog, and. It's. Fantastic. Honestly, how can you disagree? Look at that quote; you never saw none of the Hogwarts kids getting lobotomized.
Own the book and then read it. It's masturbation gone mental. Or maybe J.K Rowling on some prime weed.
Now, if the Greatest American Humorist of his age, died 1910, had something to say about blogging, then it will have to be this
It is no use to keep private information which you can't show off.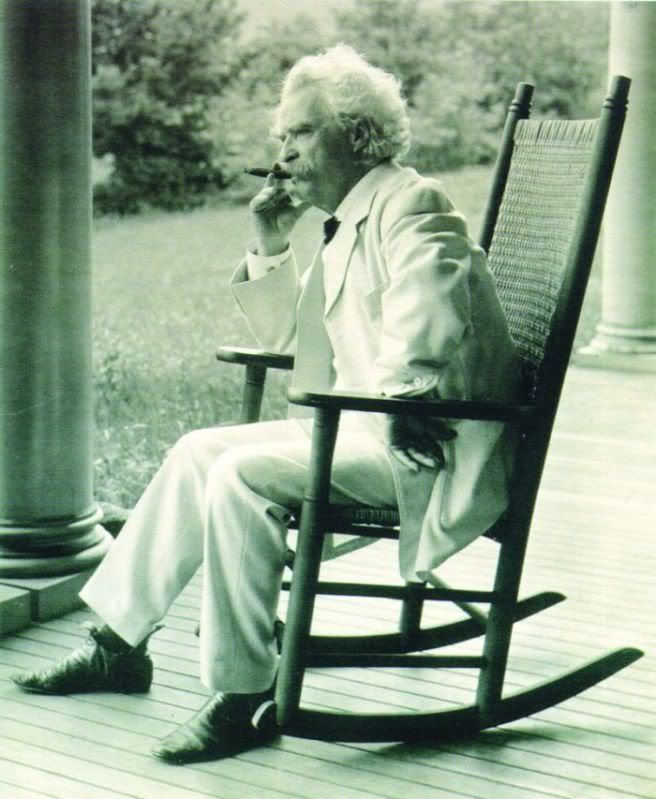 Of course, he was referring to that cerebral calisthenic that we, as bloggers, subscribe to. My point here is that his explanation as to one of the many purposes of writing translated well into our age. He fucking rocks. Read him, too, and find out what hilarious content you guys have been missing out on.
And I'm showing off this quote because there's no use in keeping this information private.



And I will be posting the Jessica Zafra Meet-Up next!

Next year, that is. Hahaa, I'm a jerk. No, really, it will be next!