**And then you realize that, after all this time, it has turned into a hollow gamble. And it is, by consequence, unprofitable. Most especially if they don't measure up to the love of your life.
The trouble with an imaginary boyfriend is when he resurfaces after a three year hiatus to muddy your shallow waters for the second time around. And it's not enough that he says hello. Because in your head, that Hello meant a whole heaven of self-serving fantasies, like it did the first time it worked its black magic. He takes his big bag of bullshit with him and takes you for another ride.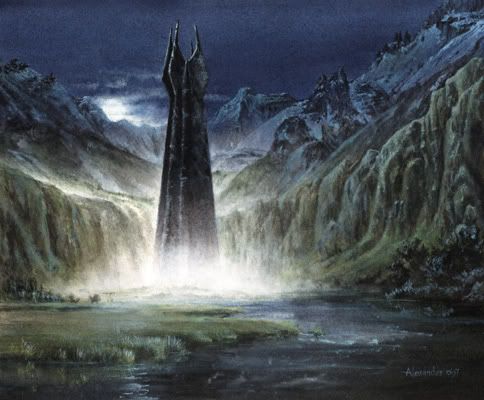 It's been three years since your last chat session. It's been three years since you first felt this excited. But things happened between then and now. You grew up, fell in love, and you learned to edit yourself. And so you go for it. It's been three years since you first felt this much of a giddy fool with his mountains and his molehills and his pots of gold at the end of the rainbow. You lost your rose-tinted glasses on your way here, and you're seeing things now as they really are. Fairy tales are for loveless queers who neither had the balls nor the conviction to go offline and make things happen.
If you have to cocksuck one thing that these past three years taught you, its that love exists outside the internet. You came to terms with that lesson, and it's a fucking mouthful. It's the tangible kind of non-sexual love that inspired such abstract aimlessness, like an imaginary boyfriend, in the first place. The holy grail of unrequited gay love is not online. Real love is offline. And it has fangs and conviction and is founded on tears and broken bottles of beer and the disapproval of your family and friends and, in the name of righteous indignation, moving out of your home because it seemed like the proper thing to do back then.
You moved out of your parents' house because of the love of your life. Your imaginary boyfriend can't even take you away from your Yahoo Messenger because you're too caught up in your make-believe love life to even brush your teeth. That was three years back, and you know for a fact its just unprofitable to begin with. Get over it.