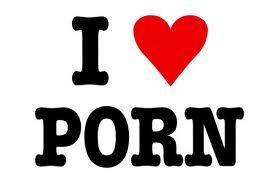 This is a 2005 chat transcript that I saved for future reference. This was with a friend who had a porn star ex-girlfriend, and he talked about it in 2005. He discovered that his ex-girlfriend started doing porn after they broke up, and she has been moderately advertised in some porn site. He found this out because he was researching for material for his porn blog. So he planned something similar to a horny entrapment, and then the rest is sexy fun. It's all here, you darling punk.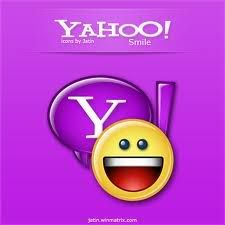 I was greater_cynic, among other devilish handles, but I no longer use that YM ID; it has seen better days. Yes, I used to talk like I did in this chat transcript. Now, my four leaf clover of a friend, simply because he's lucky, hello, is using the handle "stranger7XXX." Of course, that's not his real YM ID. It might as well be Bucky Lastard. But that was amended in this post for the purposes of privacy; he's too cool to be chatting with non-pornstars like the rest of us.
And aside from that one modification, the rest of the transcript is presented in it's unwholesome third world goodness. In Tagalog. So click on the link below, it will redirect you to another post that was meant for the motherfucking length of the transcript, but it's in this same blog anyway. If you want to post a comment, then please do it in this post, okay?

Muahness from Pasig Citehh!