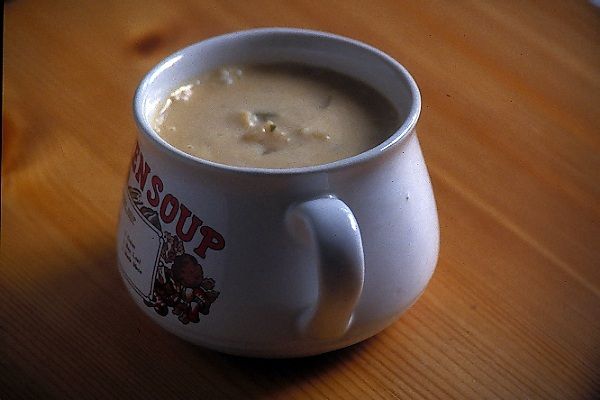 A post about hiatuses. Understand this is a wake up call. We do have a life.Define the word hiatus. Maybe I don't need to. I mean, those five properly arranged words "we do have a life" appropriately ends the discussion. You know this craze got you good if you don't mind documenting whatever blog-able encounter or thought you might have encountered with obsessive fervor.
Jessica Zafra calls it "cannibalizing her own life for material."
Succinct, yes, right on the dot; we do have offline lives too. So it doesn't matter if they're in for the temporary high; bloggers who haven't been posting for months now have all the right to do so.
Anyway, did you know that they're selling the meaning of life in Ebay? Yeah, there's that and thirty-dollar penis pumps.
Speaking of the meaning of life and such overly exaggerated bull, I got really philosophical this one time after my first hour of Looney Tunes. They were advertising very uneducational and highly violent toys when I got to thinking: Would I rather be immortal? Riiight. To sweeten the deal, let's add in a whole lot of genius, plenty of goal orientedness, and a great wealth of goodness not in an Oreo Cookie.
But, you will be him:
Seriously.
Related Links: