**Think of it this way: you can collect all their funniest moments and you have a four-minute compilation which includes the credits. And I really need to update this list. Any suggestions, you darling, darling punks?
1. Ruby Rodriguez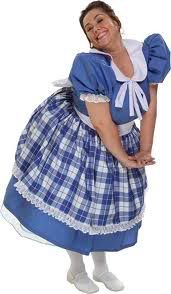 She's getting pied in the face by Tito, Vic and Joey for over ten years now, and none of that comic genius ain't rubbing off. She needs to learn that overacting is so totally not funny.








2. Raffy Rodriguez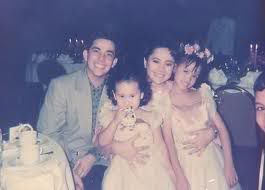 Who says we don't have a Jim Carrey wannabe? I remember this Rodriguez for his exaggerated facial expressions and stretched grin. Maybe he was thinking that his sister's such a blockbuster with her excessive OA, he might as well adapt her secret to success to his blossoming showbiz career. We're talking about the same career which resigned itself to obscurity after three movies (It's Cool Bulol, April Boys' Sana Makapiling Ka Muli, and Ikaw ang Miss Universe ng Buhay Ko) within a four year span.
Unfunny brother on the left. Unfunny sister on the right. This was the best Raffy Rodriguez picture I can steal off the web. I suppose he was too unpopular for any publicity pictures himself.
3. Smokey Manaloto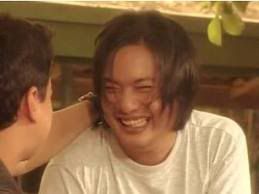 He shared a house "along da riles" with Dolphy, and he appeared in at least 20 movies which included the classic SuperMouse and the Roborats ("Ilabas mo. Ang iyong. La-wit"). But he was never funny for some unknown reason.




4. Anjo Yllana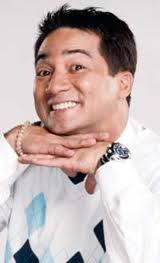 He did have his moments as Dino, Barbara Tengco's (Tessie Tomas) trigger-happy retarded kid in Abangan ang Susunod na Kabanata, but he's still corny due to his association with Smokey Manaloto as Count Takeshi. He's currently trying to channel Dino with his Bulagaan jokes, and that's what cemented him in my list. The retard kid's not as funny without the equally damaged, but in no way dull, Barbara Tengco.





5. Giselle Sanchez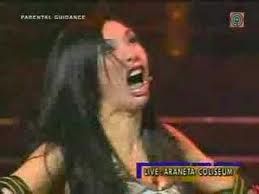 If most comedians are smart at the very least, then it should follow that a magna cum laude is going to be a riot. She should be glad that she can still capitalize on her good skin and her nice rack. It's either that or she should practice catching trash from her SST audience.



6. Cita Astals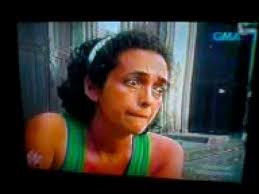 I heard she used to work as a councilor for the local government. Which was a good working environment for somebody with her comic mettle. Actually, any working environment with no room for comedy should be perfect for somebody with Cita Astals' comic mettle.
She currently has my sympathies.


7. Eric Quizon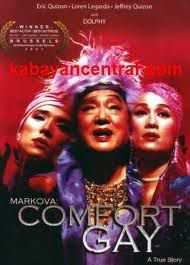 Having the King of Philippine Comedy as your father doesn't necessarily make you the Princess by default. It doesn't work that way. Is it really that hard to be funny if you're still hiding in the closet? And who's in the mood for some irony? He used to co-star with Redford White in RPN's Buddy en Sol where he played the straight man to White's punchlines. FYI, "A straight man is a role in a comedy double act where a performer works with a comedian by setting up the situations or feeding the lines that allow their partner to make a joke."
Imagine the wordplay.
The King of Comedy, who has yet to receive the National Artist Award, is flanked by two of his unfunny sons -- Jeffrey on the left and Eric on the right.