**Ahh, love is in the air!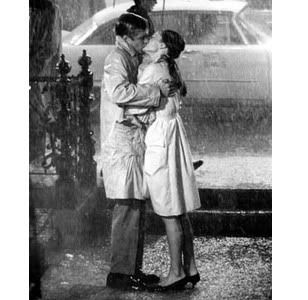 It was a scene taken out of a Danielle Steele bestseller: two lovers locked in a passionate embrace, their tears washed away by a gentle downpour of rain. Time stops as their wet bodies warp tighter, his lips not letting go of his ladyboy lover as they are completely lost to the busy pedestrian hustle surrounding them. He is totally mindless of the occasionally mockery of outraged passers by. He will be proposing to him later this week.

Or maybe he already did, on account of I schedule my posts way ahead of time.

I'd like to congratulate my friend Bita (Ramil on his passport) for having one thing that the rest of us (straight or otherwise) can only dream of and write poems about and get totally frustrated over on the whole in this lifetime: a marriage proposal from the love of his life. So Geoff, I don't know you much, but please keep him happy, will you? And thanks for proving to us that love is blind to the false eyelashes, heavy concealer and false boobs.