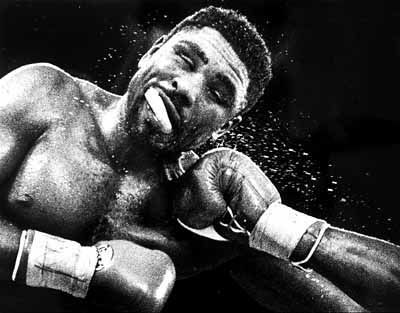 The funniest thing happened last Sunday. Ricky Hatton, after months of serving the juiciest trash talking over his fight with The People's Champ Manny Pacquiao, dropped dead, cold as a knocked out turkey only after two rounds of the most, shall we say, unprepared boxing to grace Pay Per View. He's knocked out on round two. And that's basically the long and short of this very short lived "put your money where your mouth is match,"
however much awaited.


I wonder how the embarrassment is like. I mean, what happened here is like training for Rhythmic Gymnastics for four years only to trip on the first few seconds of your routine. And what makes it less embarrassing is that gymnasts don't trash talk. Or they don't do it as loud as Hatton's entourage.